Want cutting-edge health news?
Want the latest health news delivered to your inbox every day?
Sign up below for The Health Sciences Institute's free news service, the eAlert.
With the eAlert, you'll discover the latest breakthroughs in medicine that you won't hear about from the mainstream.
How often do you eat eggs?
How often do you eat eggs?
Did you know it does THIS to senior brains?
-Emily
This common pill
MUST SEE:
This Common Pill May Go Down As The Deadliest Ever.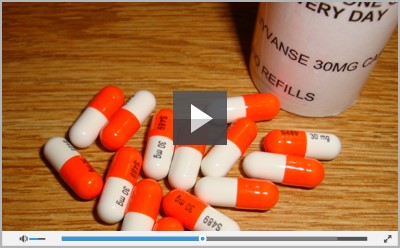 Controversial report shows deadly prescription drugs used by over 9 million people.
One study says they're so deadly that they're already linked to OVER 106,000 deaths… and some are probably in your medicine cabinet right now.